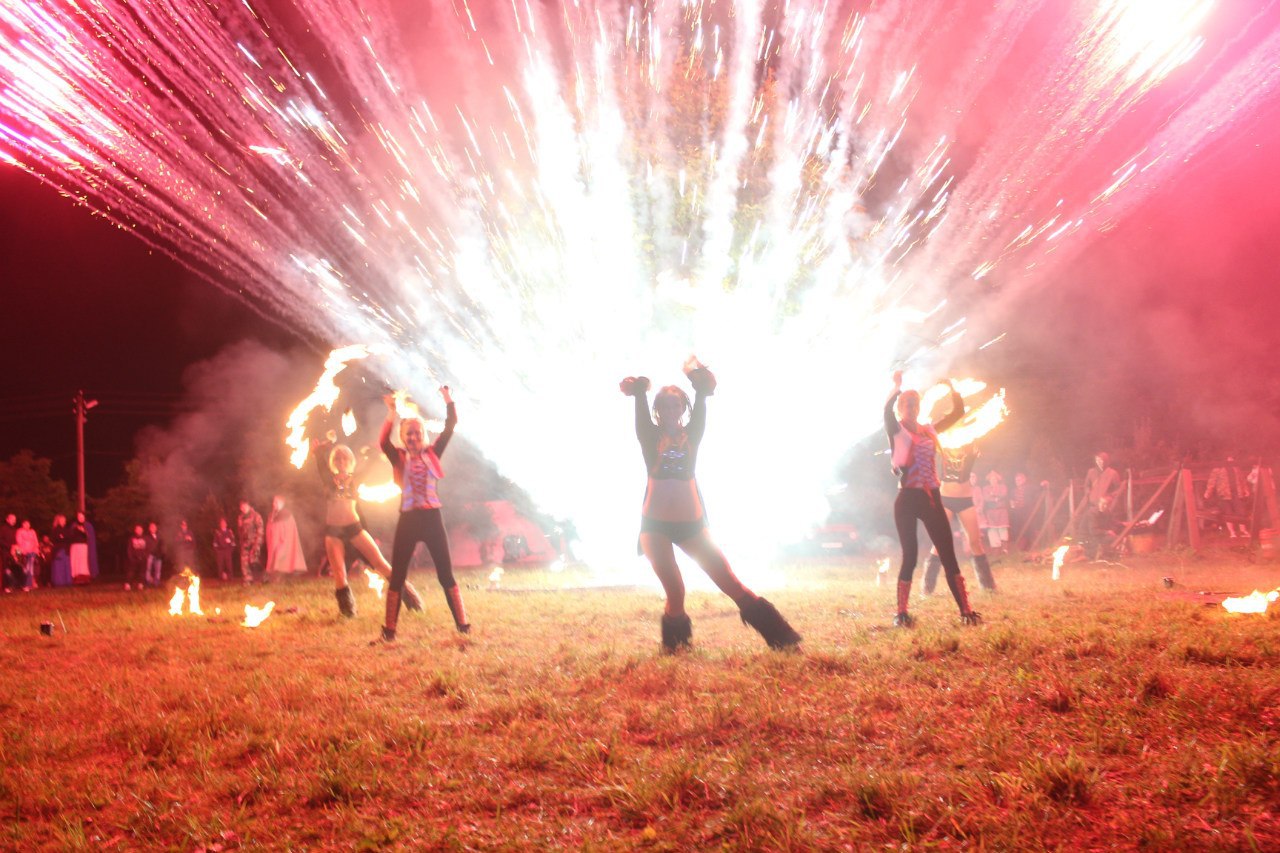 It's a well-known fact that earlier you and Ales Tabolich organized "Kupalskae Kola" together. What caused controversy this year? Why did you decide to make your own festival, besides almost at the same time with "KK"?
Yes, last year we have organized and held "KK" in Dudutki with Ales. The festival had first been held as an open-air, not a club concert as it used to be. "Dudutki" museum is ideal for events of such kind: space, fields, forests, clean air, river Ptich, plenty of space for performance and other activities. Returning to the issue - there were no specific points of disagreement, however as the discussion of joint "KK" organization this year. Tabolich decided to make his own festival and I started organizing Kupalje festival in Dudutki. It means just that there are more good festivals in Belarus now.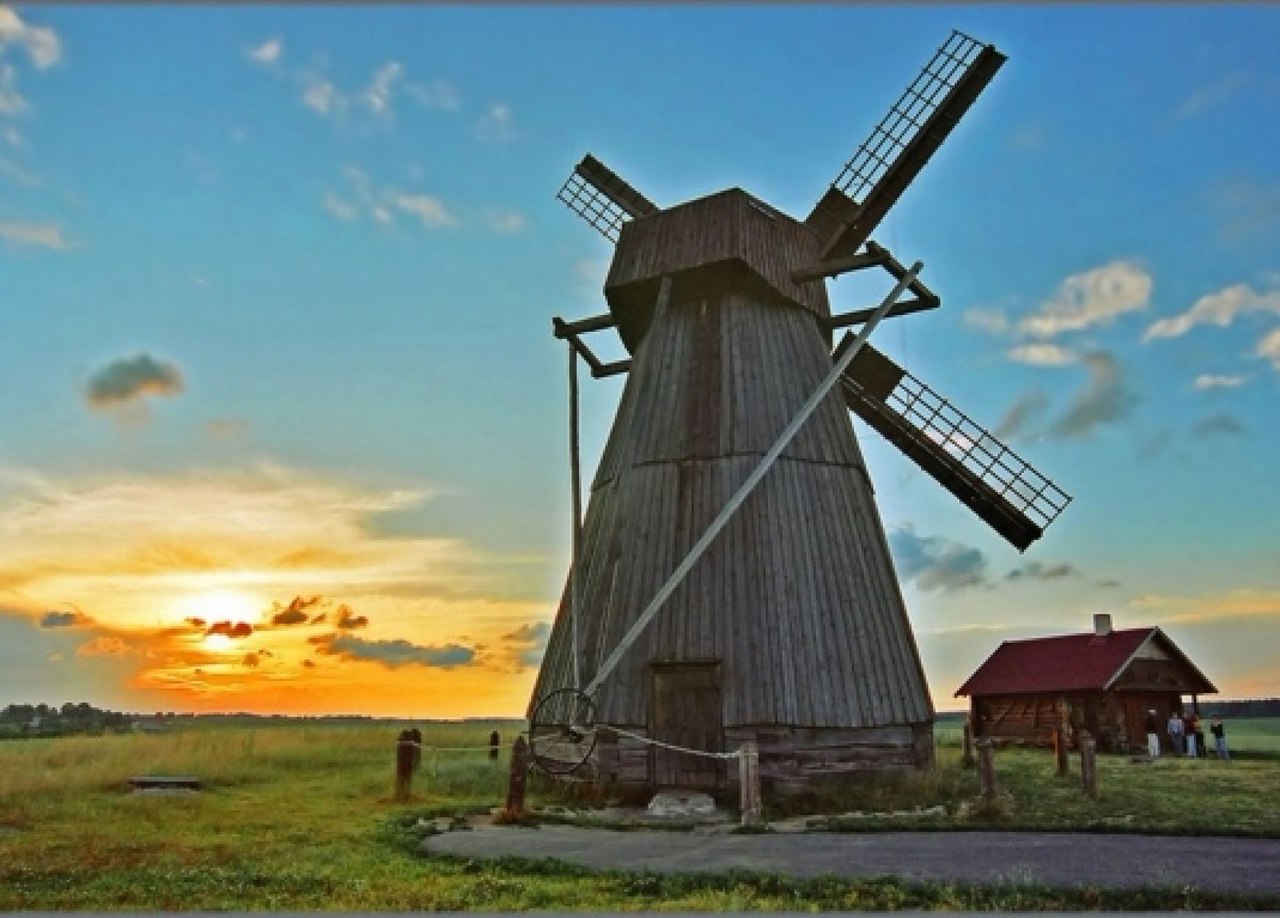 What is the format of your new fest? What is its main difference from the "KK"? Where do you plan to hold it and why? What kind of events will take place at the festival?

"Svyata Sontsa" - is a multifaceted festival dedicated to one of the oldest and the most mysterious events of our ancestors - Kupalje. The main occasion of the festival will be a large-scale open-air-concert featured by the bands playing folk/folk-rock/pagan music and related genres from Belarus, Ukraine and Russia. In addition to the concert many different events will take place. On the theme platforms one will see street musicians, theater performances, master-classes where one can learn forging, traditional Kupalje games and dances. There will be big "Staradauny Kіrmash" [Ancient Fair] - craftsmen from Belarus and CIS will put up for sale the works of their workshops: from jewelery and pottery to furniture and musical instruments. One can find an ethnic-ground with twined wreaths and Kupalje fortune-telling. Archers and knights' tournament will be held within the framework of the festival. Across the whole place there will be animated points and amusement parks: one can learn to shoot a bow, take part in a laser-tag-battles or fight with the characters of Battle gaming on safe arms. There will be many relax zones: eastern hookah lounge, herbalist's tent, where one can taste delicious herbal teas, table games area, etc. In general according to our calculations, the festival will contain over 20 different subject areas. Camp will be available for guests of the festival - it's possible to come with one's own tent or rent it. Well, as I've already said, the festival will be held in Dudutki because more appropriate place for the selected concept nearby Minsk can't be found.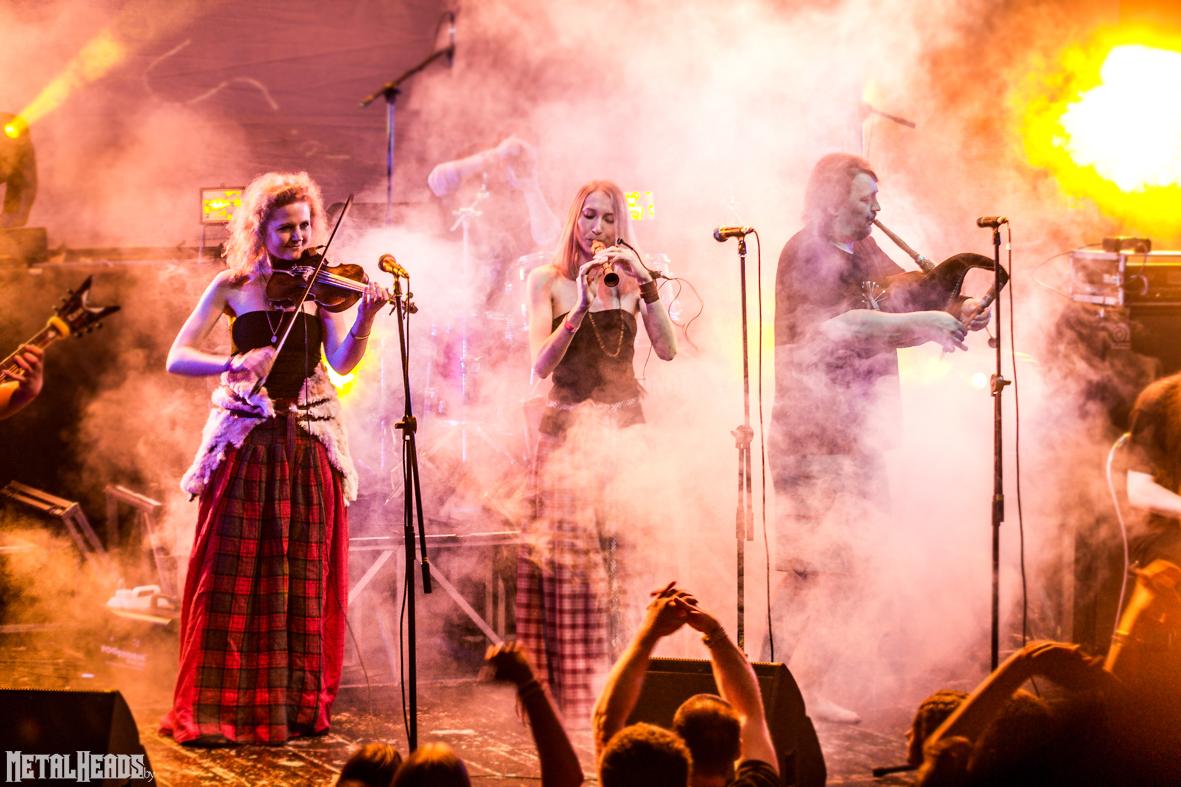 Who will perform on stage? Whom do you think to invite as headliners?

We began picking up interesting bands in October last year and the process still lasts, although the main lineup has been formed long ago. Participants' level is pretty even: we didn't want to single out anyone. Without revealing all cards I can say that on the stage at the festival one will see such Belarusian bands as IRDORATH, PAWA, Rokash, FORODWAITH, SONTSEVOROT, NAVI, TERRAKOD, Ukrainians the FRAM, guests from Russia - TEUFELSTANZ. More than 20 bands in general.

Is this fest unique or do you plan if it's a success this year to make it an annual event?

I'll say more - now alongside with the preparation for the festival, negotiations with a number of European bands for their participation in the festival "Svyata Sontsa-2017" are under way! So yes, we plan to make the festival "Svyata Sontsa" annual.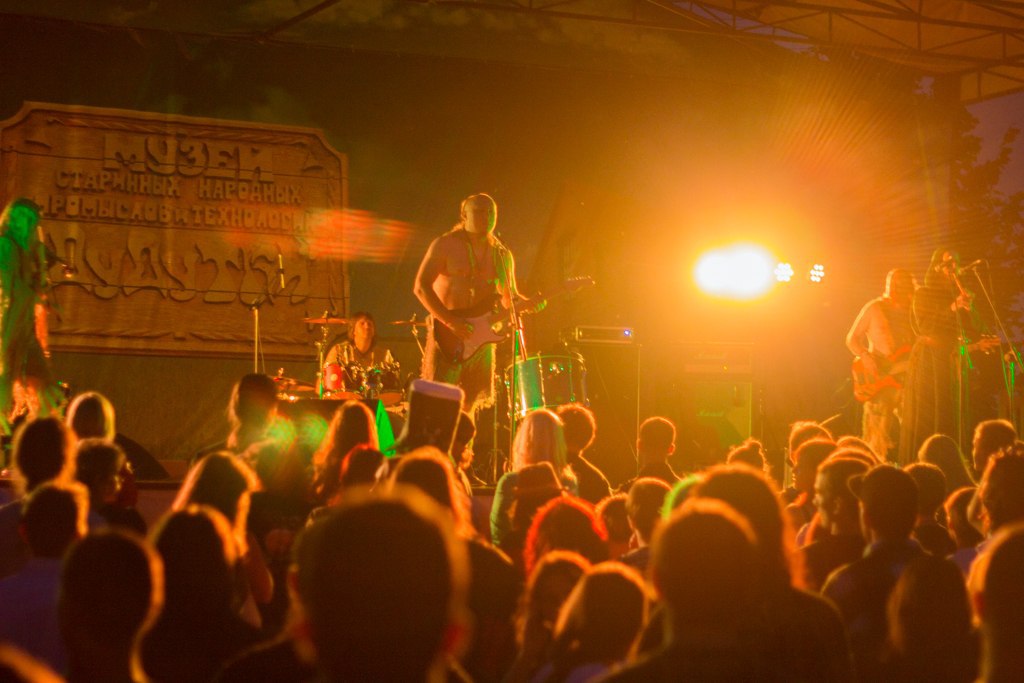 What were the challenges you've faced when you decided to separate and organize such a mass event on your own?

As you know this is not my first project of such kind. I've been organizing for 8 years in Dudutki festival of military and historical reconstruction "Nash Grunwald" [Our Grunwald], open-air "Pir Posle Bitvy" [Feast after the Battle], festival "Mіnsk Starazhytny" [Ancient Minsk] has been held for 3 years, there are other projects. So, technically there were no difficulties with "Svyata Sontsa" as well. It is not easy to achieve the goals we have set, yet it's very high!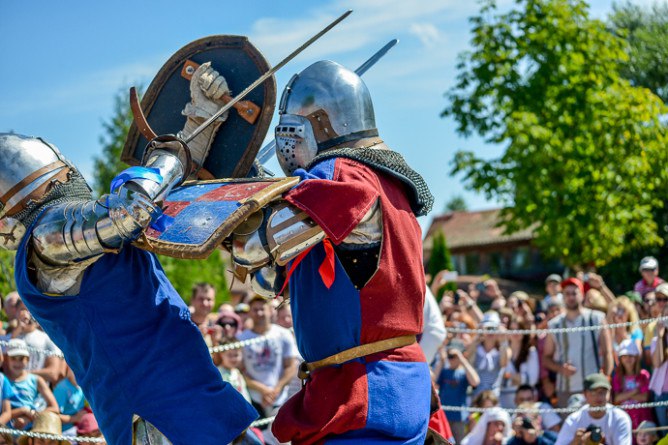 How do you think, how "hungry" Belarusians are for good festivals and how high demand on your new fest will be? Especially considering the fact that today Belarusians are already satiated with abundance of top bands' performances, and don't not even notice the concerts of Belarusian bands. Well, except for few pleasant exceptions.

There's no such thing as too many good events and festivals! And it's a fact that good festivals will be in demand. Satiety with concerts really takes place, but I think that in many respects the general state of our economy contributes to decline of interest and solvency of those who goes to concerts. But comparing festivals with concerts is not entirely correct. Open-air-fest - it's a special atmosphere, an opportunity to escape from the city, spend a day or two in the open, to see/hear your favorite band. By the way a large number of concomitant preparations for the concerts, interactive and entertainment venues just won't let you get bored at the festival. In our case it's also an opportunity to learn more about the traditions of our ancestors and at night to search for "Paparats-kvetka" [legendary fern flower, which possesses magic features]. In conclusion I would like to add: "Visit "Svyata Sontsa" to energize with good music, relax and plunge into adventure!"