MetalHeads.by (MH): We'd like to know some more details about the way Solfernus was formed. What was the starting point?

Igor: SOLFERNUS was formed as the black metal project in 2003. The starting point was easy – dark music's creation. We recorded a mini CD "Diabolic Phenomenon" (self-release) in the same season and later the debut full length album "Hysteria in Coma" in 2005 for Shindy Productions. The band played out a few gigs in Czech Republic and one in Germany, some open airs were on the shows' list too. There was quite long pause since 2008 and we met at the studio in 2016 again to record the second album called "Neoantichrist" which was released via Satanath Records. Here it is and we're promoting that record now.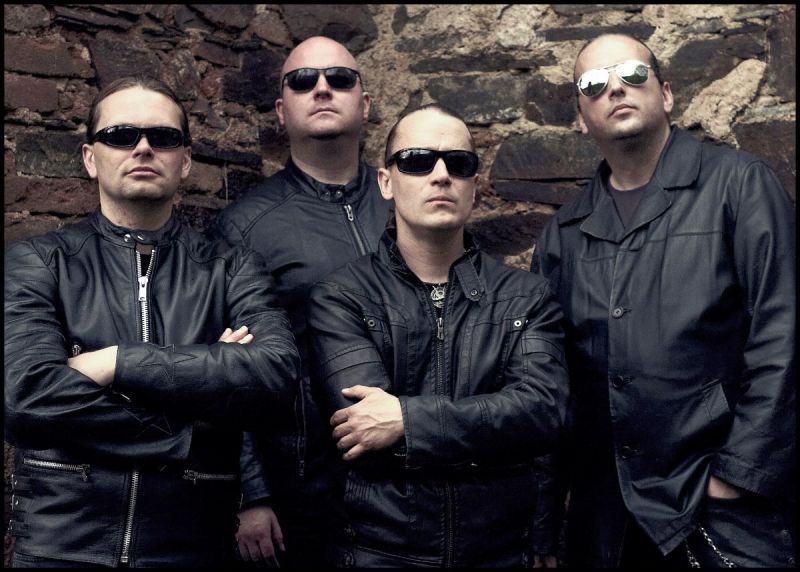 MH: As far as I know you aren't actively touring, and if you do – within Czech Republic only. Have you thought of broadening your geography?

Igor: If there will appear a real interest and we'll start with shows in future again, so it's sure that it should be in more countries, not only Czech Republic.

MH: You played two years in a row at Brutal Assault in Czech Republic. What impressions do you have of its organization? Have you got the maximum response from the audience? Were there any fun cases you put in store for your grandchildren?

Igor: SOLFERNUS played at Brutal Assault many years ago and this festival was not such a big event as nowadays. But it was still the biggest true metal open air in Czech Republic and Slovakia. We got killer response from the audience and those two shows were our best so far. You can watch it in the videoclip "Hysteria in Coma" which contains footage from Brutal Assault 2006. The organization of the whole weekend was almost professional but still with some mistakes because in that time the festival itself really started to grow and there came something over seven thousand people.

MH: Which music projects do you take part in nowadays? What ideas of further development do you have? Is music your main activity? I mean many Belarusian musicians have music as hobby and have to earn for their living doing smth. else. And do you still have enough time for settling your own private lives apart from doing creative stuff?

Igor: Me and the drummer play in ROOT which is our main band, of course. We play shows and prepare to create new album with this legendary horde. The music is not our main activity but as you have said – the main hobby. I'm sure it is similar in Belarus as well as in other places. It's just the music what sets us free from the reality and private lives.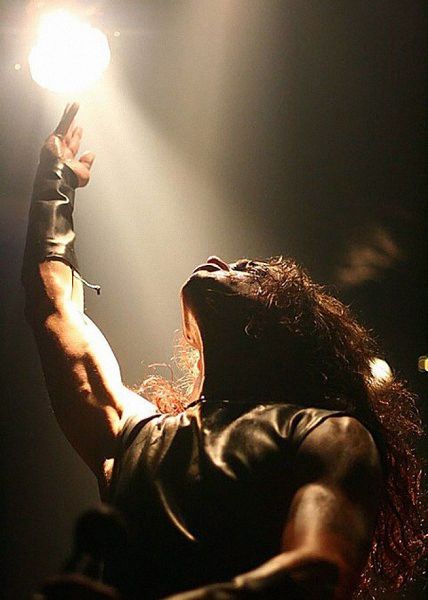 MH: Recently you've released the new work with an intriguing name 'Neoantichrist'. The lyrics are pretty outright and appealing. Is this the expression of your life philosophy or just a commercial trick of a 'sweet forbidden fruit'?

Igor: That's great you like the lyrics on the new album and its title. I tried to bring different themes for each song and make the whole album more attractive. Sweet forbidden fruit is a fine description I guess, but the most lines in the lyrics are written with an honest view of this world, mainly the title-track "Neoantichrist". People can find also a morbid fun in "That One Night" song inspired by infamous doctor Hannibal Lecter or such a reflection about the awakening inside of a coffin put down in the grave – the thought which everybody had in mind at least once during a life – the track called "Between Two Deaths". The horror hit song that we would like to make also as the videoclip is "Mistresserpent".

MH: Who's responsible for lyrics and music in your band? Can you characterize the recording process in studio you have well organized or do you still have some fight while creating new material? Who has the last word?

Igor: I composed all music and wrote all lyrics for "Neoantichrist". Paul Dread did arrangements concerning drums and ROOT's guitarist Hanz recorded some acoustic guitar parts as a special guest. Another very special guest is Big Boss on vocals in "Pray for Chaos!" song. Everything went smoothly during the recording session because we had all songs recorded for demo pre-production before we entered the Ch-Records studio to record instruments + vocals for the final album. No last word needed, other guys love my music and romantic verses as you do.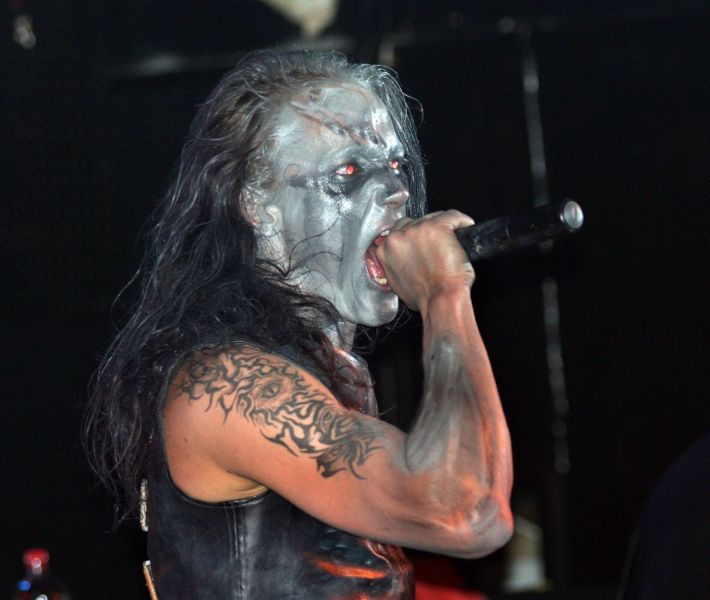 MH: How strong are your views applied to your daily life? Do you get along esily with the ones whose life views differ from yours?
Igor: Depends on a situation and particular persons. Always open for a dialog but always also strong as a rock with my opinions. Maybe you've read this sentence in our booklet: "Acrid like a medusa and nasty as a wasp".

MH: What bands were the major musical influence for you? I must admit that your new album is very professional and technical, like you have already been born with the musical instruments in your hands.

Igor: Wow, what a praise! Thank you. Definitely not born with our instruments in hands but there's quite an important thing. We love and we are a part of this music genre for so many years already. Everybody must hear it on the "Neoantichrist" album and we're getting positive responses talking even about it. That's why we chose a true, wild and let's say dirtier sound of guitars and live drums. The result is a killer metal from darkness. Influences… All better musicians probably.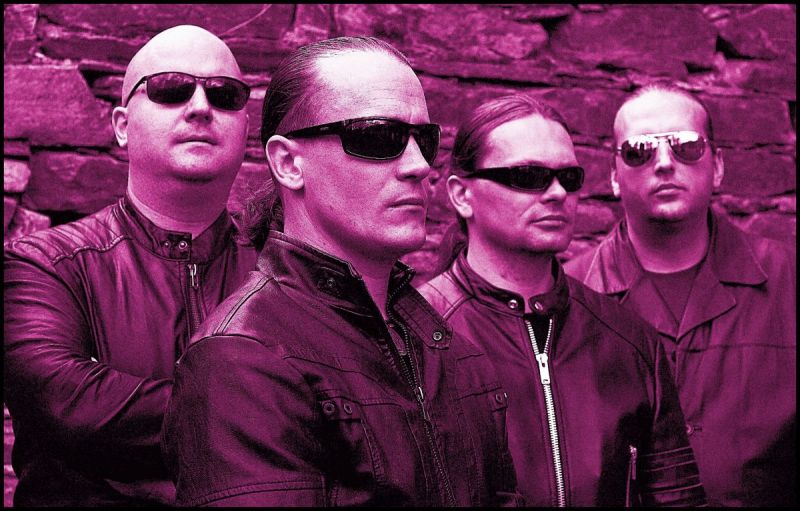 MH: Do you know smth. about Belarusian metal scene?
Igor: I must say no… It's interesting 'cause I know many artists and details of Polish scene which is my favoured one. Must read METALHEADS.by more often!
Interviewed: Kat the Telegraphist
Сохранить
Сохранить
Сохранить