Two days from now the presentation of the debut album 'Blind Shadows' of the Minsk band called Beyond the Darkness will be held. In honour of that occasion the reporter of Metalheads.by made a small interview with the band's frontman Michael Stefanovich.
How much money and energy does one need to record an album in Belarus?
Taking into account that we've recorded it twice, it turned into about two years.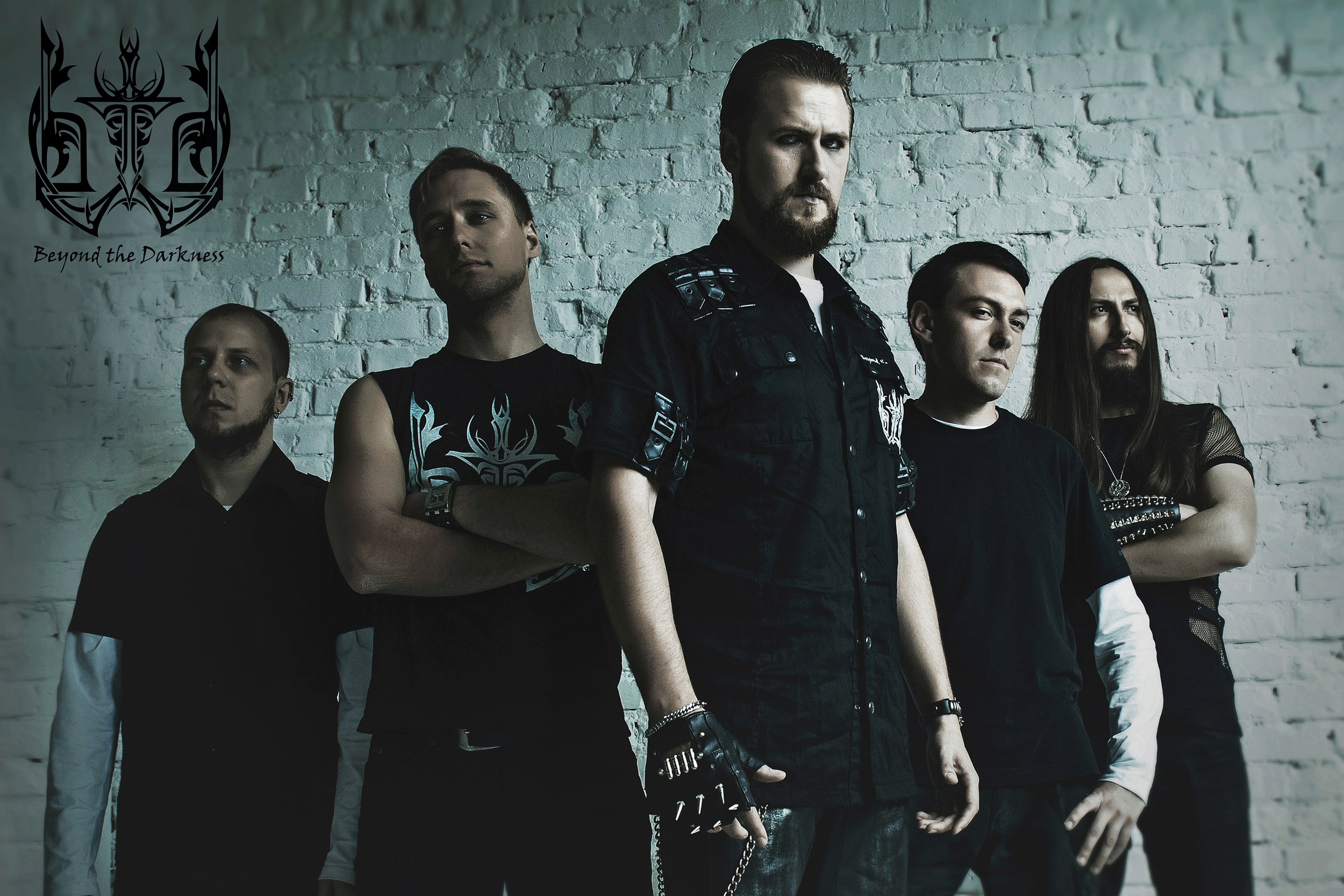 Twice?

Yes. At first we've recorded it ourselves at home. Drums were programmed, while guitars and vocals were live. But afterwards we realized that vocals must be recorded in a better quality. We came to the studio with the material we had and started working. Rerecorded vocals, but after listening we realized that guitars and drums sounded horrible. That's how we got the idea to rerecord the whole album. The whole process took about two years. All the band's members are busy people who hadn't always had the possibility to devote their time to recording process, that's why it took that long.
The band Omut, for example, has been recording their debut album for 10 years – so you did it fast enough. But still you haven't answered, what's the cost of the recording?
About 2000 dollars. That's without cover design, label production and other expenses.
What was the contribution of each band's member? Did you share the sum needed equally or how was the problem solved?
Of course we shared it equally! The only exception was our second vocalist, he donated a bit less money.
You tell us about the second vocalist since the summer gig, but no one saw him singing with you live yet. So the question arises: does he really exist?
(laughs) Yes, you and everyone who comes on Sunday to our presentation on Sunday will see and hear him. So make no doubt about it – he really exists.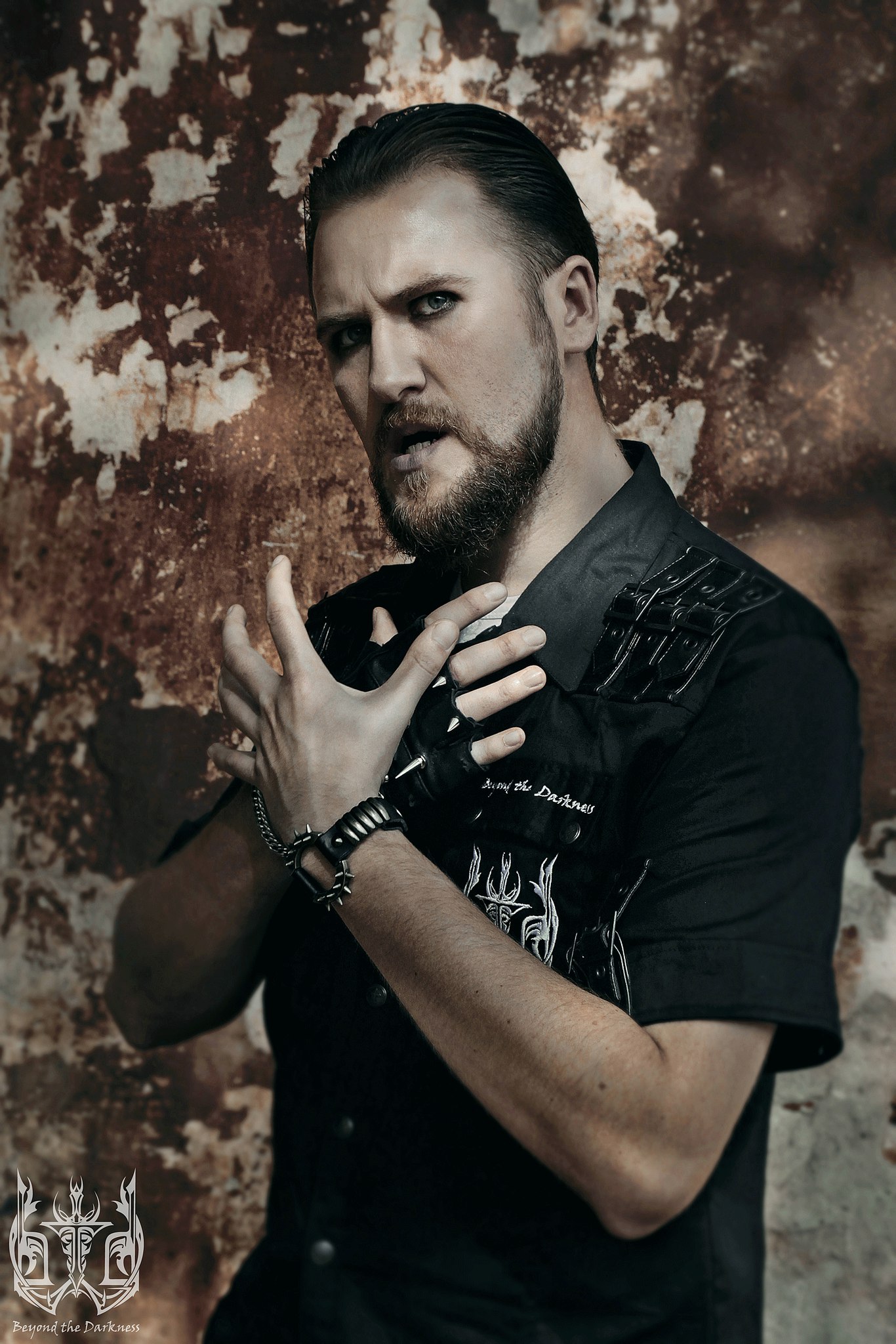 'Blind Rage', 'Blind Faith', 'Blind Shadows' – are just few names of the metal bands' albums. Why does everyone love the word 'blind' that much?
Well, no, it's just a good word. Frankly speaking initially we wanted to take the name
'Beyond the Grave'
, but then I made a research in the internet and found out that the word 'Grave' was too frequent for the bands' names and we decided to change it to 'Beyond the Darkness'. What concerns 'Blind' – it's just a coincidence I think. We've had several titles for the album with a good message, but when pronounced they just stuck on our tongue. That's why we finally chose
'Blind Shadows'
– rather capacious and beautiful title.
Talking about capacious titles – there are plenty of them in the album: Across the Mirror, Eros and Thanatos, Wheel of Life. Are you keen on philosophy? What does a wheel of life stand for?
It's a wheel of Samsara - the cycle of death and rebirth. That was meant. We take ideas from the Buddhism and never hide it. Eros and Thanatos are ancient Greek gods of life and death. I try to give our songs self-explanatory names in order to enable a listener to understand the message. Payback – for example is the song about death.
What feedback do you expect from the album?
All the expectations ended in 2009-2010 when we grew up a bit and started to understand music differently. At the moment I'd compare the presentation of our debut album to a wedding, which guests attend without presents and envelopes with hard currency. All the expectations are based on hopes that someone likes the album and he or she will keep it in order to listen to it again and again. If it happens, we'll be happy. But in general we decided that first of all the album should be appreciated by ourselves. If someone else likes it – great, if not – we won't be upset. I've studied the state of the market, asked many Belarusian bands whether they earned anything on the album sales and made a conclusion that one should record an album first of all for oneself.
There are many ways to earn on the things one creates except CDs. For example Posthumous Blasphemer successfully sells merchandize.
We've produced a series of T-shirts to our presentation. Limited print, of course. So everyone who comes will have a unique opportunity to buy the exclusive merchandize of
Beyond the Darkness
.
I hope the price is anti-recessionary?
Yes, 250 000 BR – is an adequate cost. A little more than 10 dollars.
At the moment the casting to Eurovision 2016. One of our portal's workers takes part in it. Did Beyond the Darkness think about joining the club?
I think it would be fun. May be the next year when we retire (laughs) we'll try. We hold an interest in everything that brings fun. I know that this year Znich participates in it.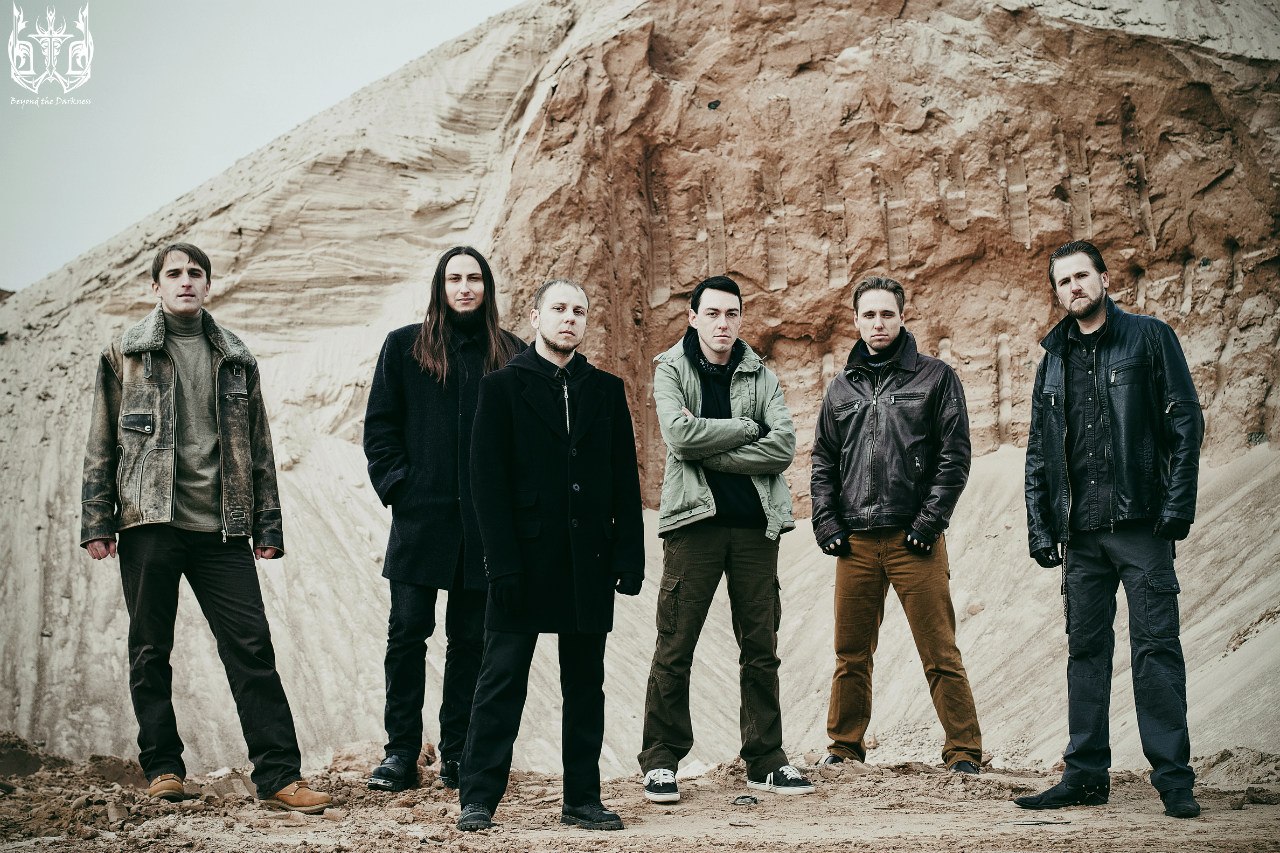 There will be two more bands on your presentation - Wartha and Fabiant. Are they friends you called to support you or just bands to fill the set-list?
The main selection criteria was my favour of the music. We got acquainted with
Fabiant
during the concert preparations and I virtually knew
Wartha
, but we've never personally met. I warned everyone from the very start, we don't pay anything to bands for the show because as practice shows we turn out to be in the bank. So if they want to play for free – we don't mind.
The end of 2015 was productive for Belarusian metal bands: Aillion, you, Ivory present their album in December. What's the reason for such productiveness and do you know these bands?
You know, I didn't listen to these bands. I know that in
Aillion
plays
Dima Mikuluch
. He is a great guitarist and my friend. So I'm sure their album has a core of good sense. What concerns time – it doesn't matter at all. Taking into account the situation in our country one can't give the exact date of album release – everything can change instantly.
The last question of our mini-interview. Aillion has such patron as Peter Elfimov, which helps them with recording. Would Beyond the Darkness want to have the same archangel on the Belarusian stage? Like Alexey Khlestov or Larisa Gribaljova (as back-vocalists)?
Why not? (laughs) In fact if we suit each other, we would be a great team.))
If you attend Eurofest you can get acquaited))
Really? In this case we'll definitely be there))) You know what, come to our presentation on Sunday, it will be fun. Doodah King will be green with envy.
Interviewed:
Alexander Kurlyanchik
.
Photos:
official page
Beyond the Darkness
VKontakte.