MetalHeads.by (MH):
Hello, guys! It's a great pleasure to interview such an outstanding band as you. The first question is:
What is music? Can you give your opinion about the role music plays in your life ( both as musicians and listeners) ?
Mortuorial
Eclipse (ME):
Music is the perfect way to show yourself as person and put in manifest your real inner being. The perfect catharsis for a infernal world like this. Music can play many roles in the life of a person since you can set different ways of appreciate different environments. As musician, you can create unseen worlds that they did not exist before, and that give you the "power" of generating different statement on the mind and feeling of the listener.
MH:
You tend to frame your ideas into such aggressive borders of black metal. Is it caused by your internal state of wrath or are there any other reasons for this very way of creating your art?
ME:
Black Metal is the only genre, within musical and ideologic matters, where our art and concept of darkness reflects and identify better.
MH:
What does your creative process consist of? Do you write lyrics first or give preference to music?
ME:
In general we start with musical part first and then we establish the lyrics.
MH:
As far as we know you have been inspired by the ancient lore and forbidden arts. Have you changed your views and source of inspiration? Where do you find your muse in regards to both music and lyrics now?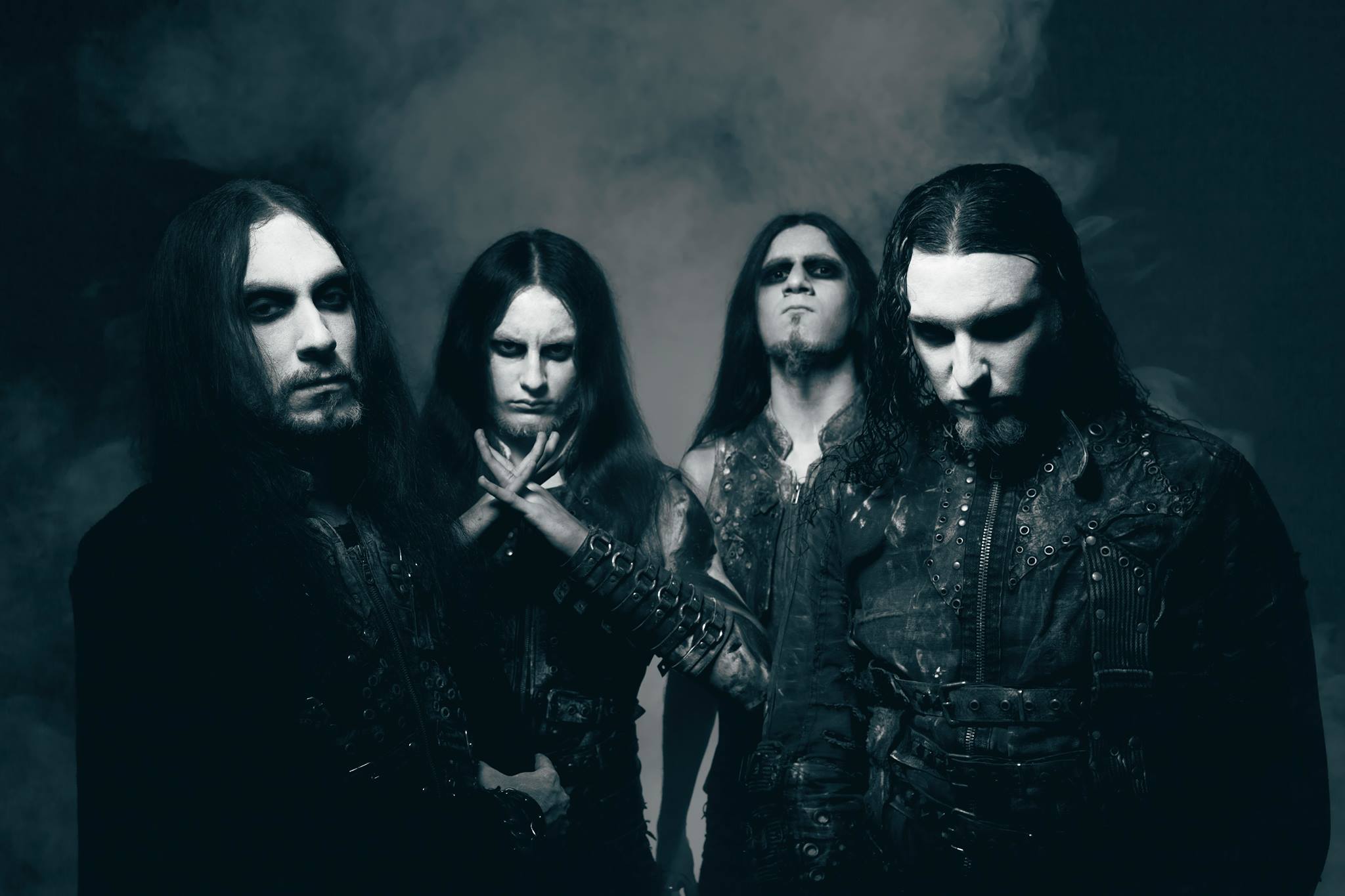 ME:
I think that many times all of that come from the spirit of who share the same conceptual views in the band. If you don`t feel part of the same magic complicatedly you could feel inspired by such as matters. But, in concrete, we would say that our "dark muse" comes from myths, books and the occult kingdom of nature.
MH:
What's your attitude towards religions? Share your point of view, what role does religion play in formation both of civilization and personality?
ME:
We have no religion since we are totally against them, so there is no role played in our lives perpetuated by any religion.
MH:
Are you fond of any books? What book could you recommend to read?
ME:
Of course we are fond of the books! There are many dark literature in this world, but we can make mention of a few of them: The Golden Bought , Le Matin Des Magiciens, Kybalion, Gilgamesh Poem, Michael Ford books (Luciferian doctrine) George Gurdjieff`s books, etc and many occultism books (Aleister Crowley, Eliphas Levi, etc)
MH:
Have you got any musical education? What do you think, is it necessary to have any musical background today to create music?
ME:
Well…it depends. We have some musical education, but no one teach how to create or compose music. We think that you came to this world being a musician, you do not became in one. But in the genre that we play as a band, with many orchestral parts, it`s necessary to have a big musical knowledge or a very big ease to make it.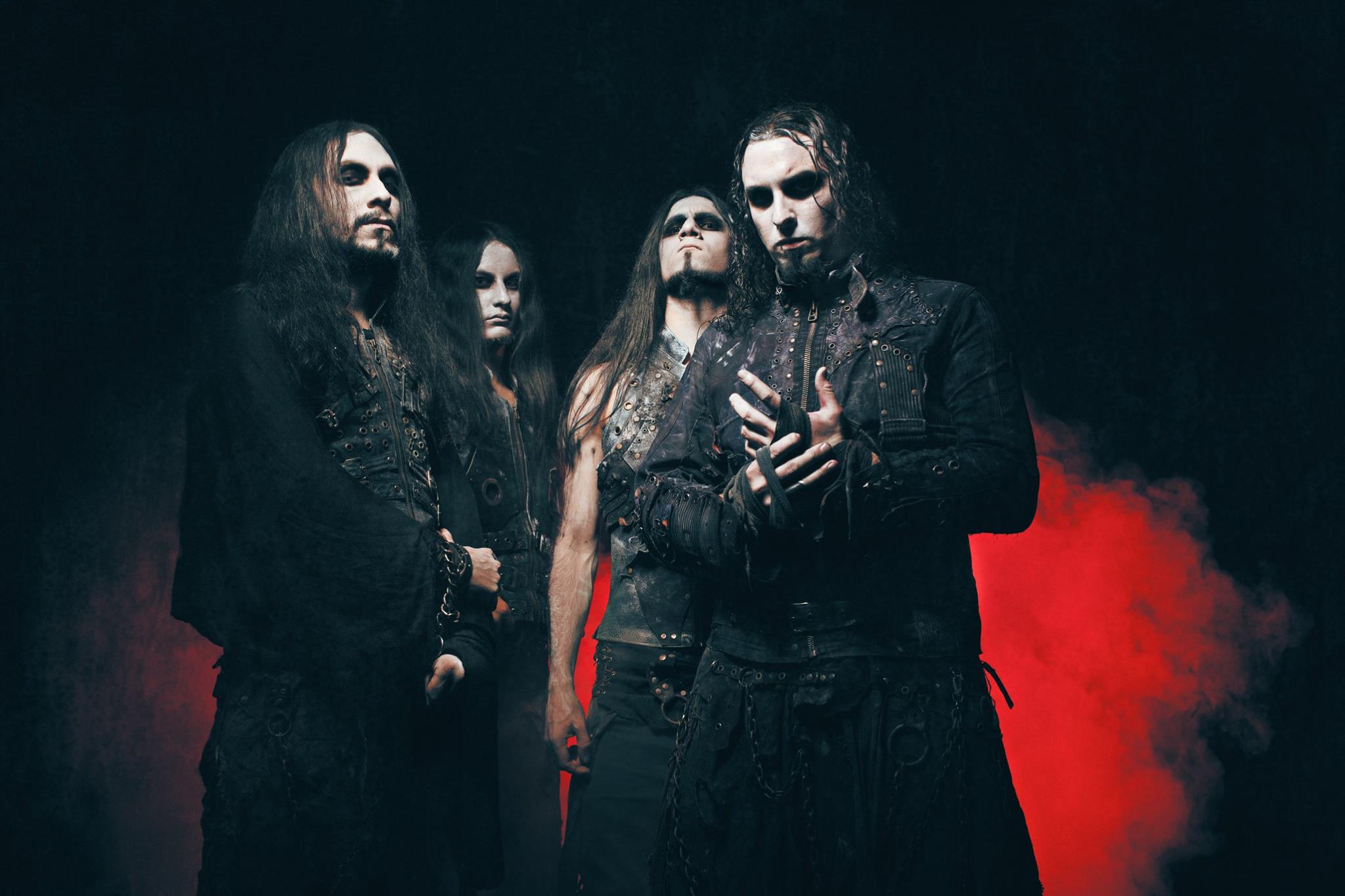 MH:
Have you ever tried drugs? While composing do you rely on your natural state of mind or prefer any synthetic helpers (including alcohol)?
ME:
We are not fond of any drug. We prefer to drink something interesting from time to time, but we prefer working on our music with the clear mind.
MH:
The world is changing. Metal world is changing too. Today numerous bands combine electronic components with metal music. Do you find it ridiculous? Or you feel free at this point and are open for art experiments? Your opinion about electronics in black metal?
ME:
World is changing, so people`s mind and their tendencies as well! There are many people that prefer the "pure essence" of some artistic roots. However if you know how to use the new tools provided by technology you can create something really wonderful.
MH:
What do you think about Satanic black metal? How do you think does it have commercial foundation now?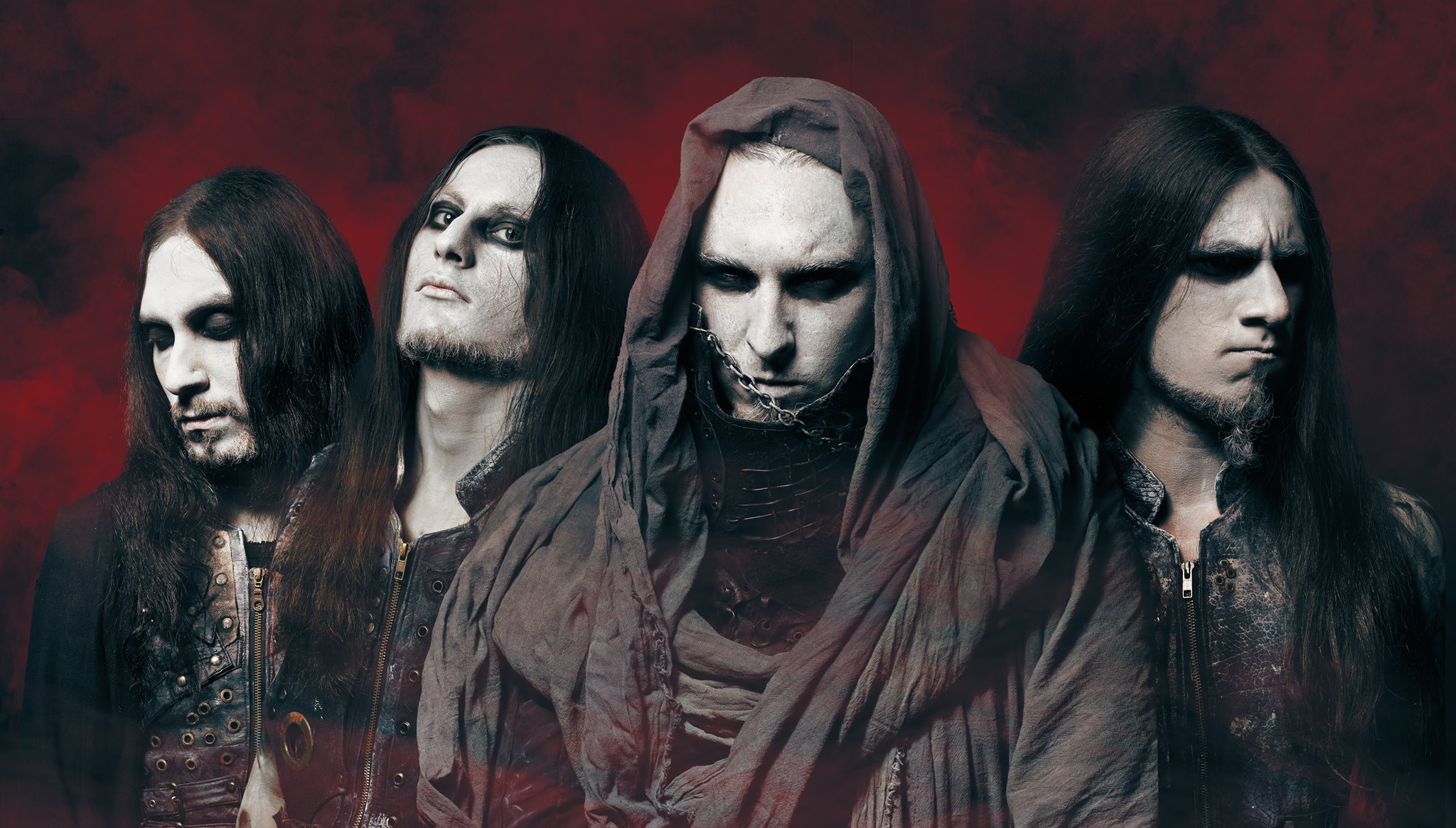 ME:
When people don´t have a self identity often need to adopt someone else. The same happens with bands, Of course there are bands with a true satanic speech out there but most of the bands which proudly flutter the Satanic standarts can hardly defend what they lyriks talk about.
MH:
When you get old (let's look into the future), what will you miss most of all?
ME:
Each moment on life have different highlights, if you are always regretting about past and looking backward you shall not enjoy the present and probably have no future.
MH:
Where are you wending your way now? What are your preferences and goals in this huge music world?
ME:
Music is an infinite journey and paths are countless. While making new music the band reinvent itself and create new versions of what we are, this wanderlust have pushed us into this and every day gets stronger. Share this results and experiences is what we most aim.
Interviewed:
Silenos Chestra
Photo courtesy of
Mortuorial Eclipse