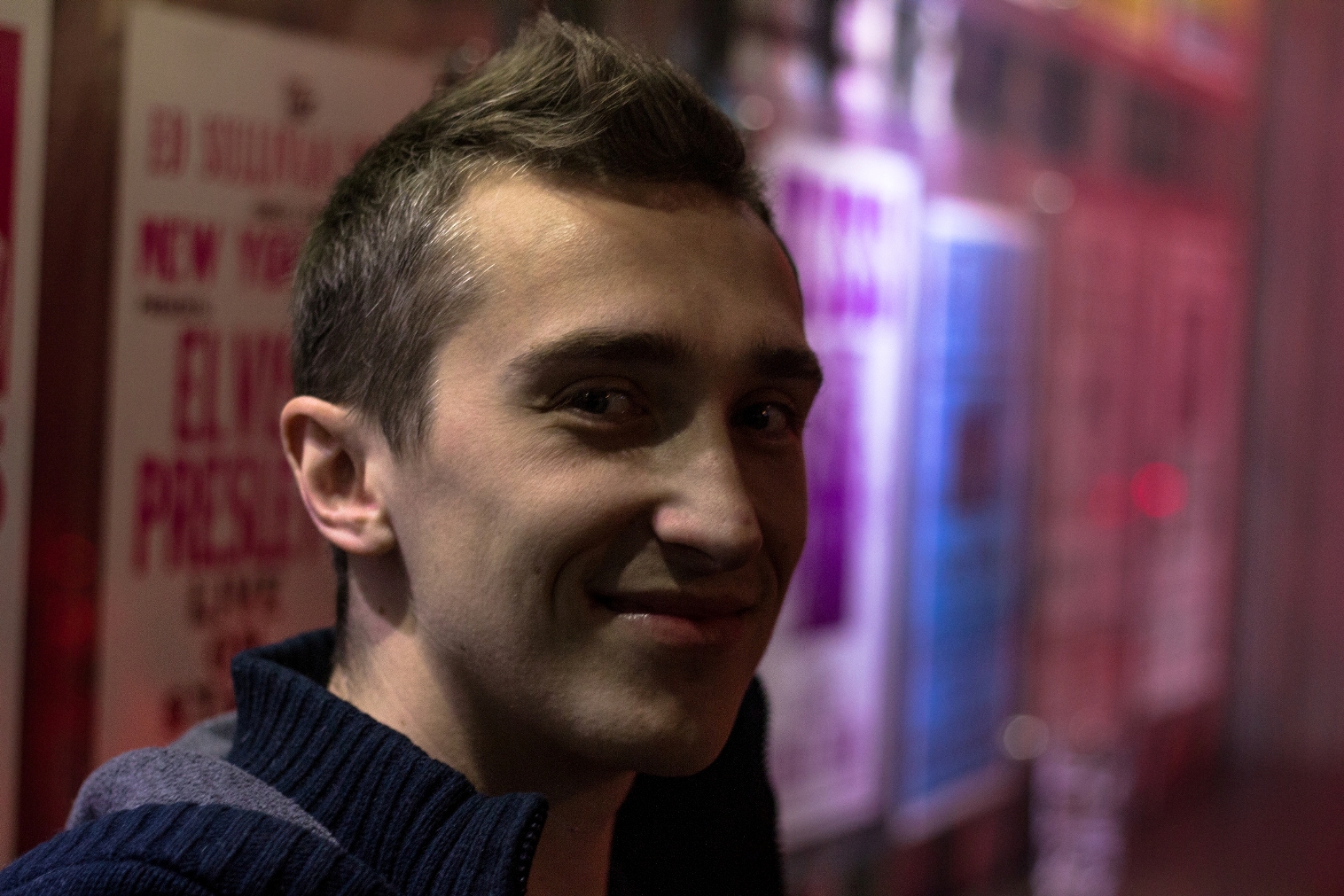 The 'Old New Year Day' the
Trubetskoy
band decided to touch the emotional strings of their fans and introduced a very specific interactive communication connected with the sport achievements of no lesser importance. The band's frontman
Pavel Bulatnikov
(Павел Булатников) looked for a
Magister Bibendi
(if someone doesn't know from Latin it's 'the master of drinking bout')with a certain purpose. The point was that Pasha acquired a unique skill from the master in Tibet, who prepared him for the important mission – pouring 100 glasses of tequila as quickly as possible. With such a purpose on January 13 about 100 fans of ex-Lyapis band came to the cozy T.N.T club.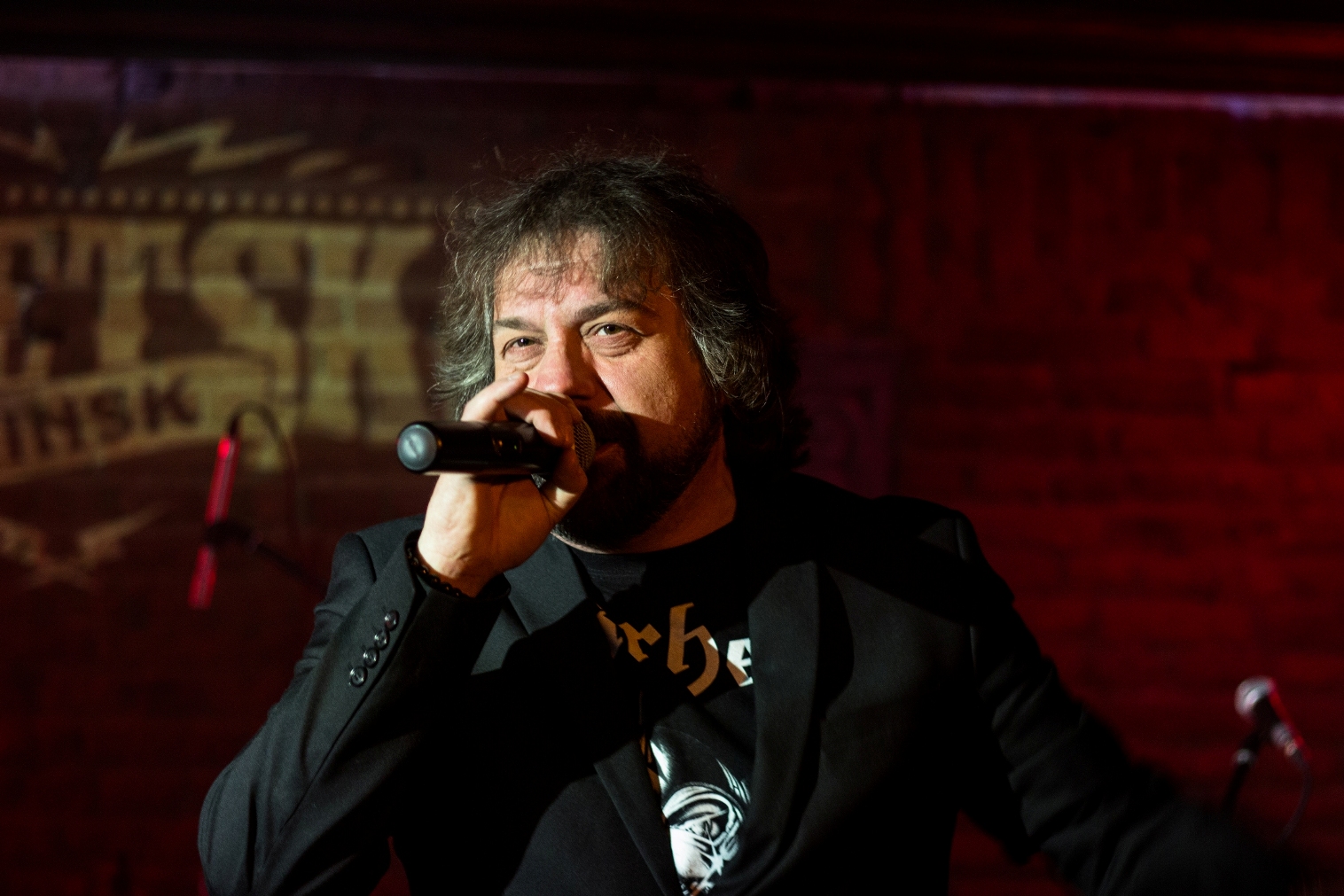 While the master was backstage, famous show-man
Alexander Pomidorov
(Александр Помидоров) warmed up the audience and briefly told about things people should get ready for in the short run. After a small intro Mr. Bulatnikov appeared on stage with his charming retinue. The master armed himself with the alcohol bottles and started pouring it with the support of restless fans. In three minutes all the glasses were filled and it meant that the main mission of the event was accomplished.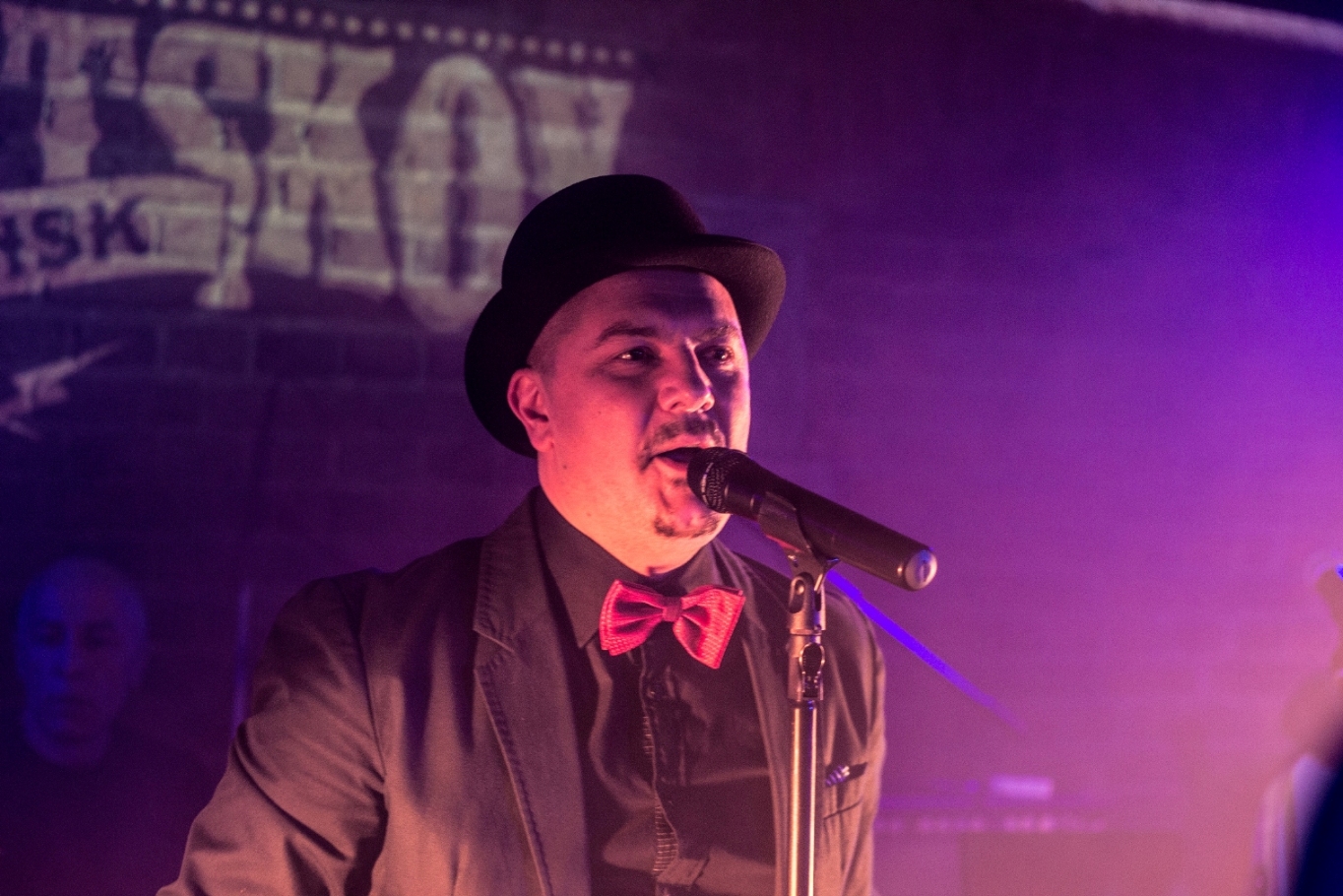 The following part of the show hadn't been announced in mass media and as a result turned out to be a sheer surprise for everyone who came. Mr. Pomidorov offered the audience to take the glassed filled by the master and the ones with tomato juice and to enjoy the crushing cocktail waving at the camera with a smile. As it turned out later all this obscurantism including tequila pouring and the following acoustic concert had been filmed on camera for the video clip on the song 'Glasses' included into the debut album
'Magister Bibendi'
.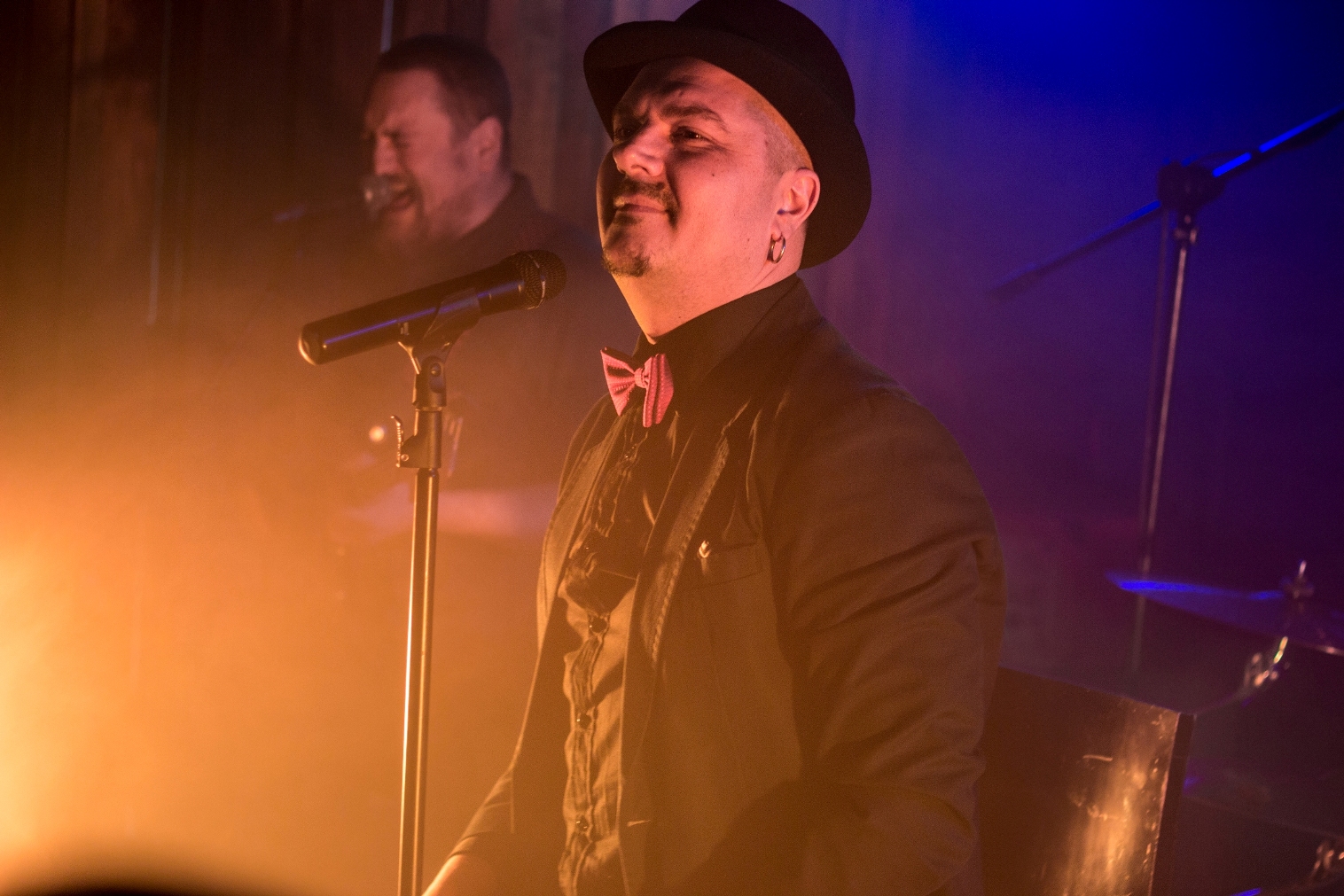 After the alcohol abuse the Magister Pavel showed a bit of generosity and played the 6-song set devoted to the coming presentation that will be held on January 23 in Re:Public club. One should admit that despite the acoustic mood of the musicians the band sounded rather tough and perky letting know that in a week they can 'blow up' Re:Public. And nobody wonders if the club will be packed up.
Text + Photos:
Alexander Kurlyanchik
Video:
The official Trubetskoy band's Youtube channel