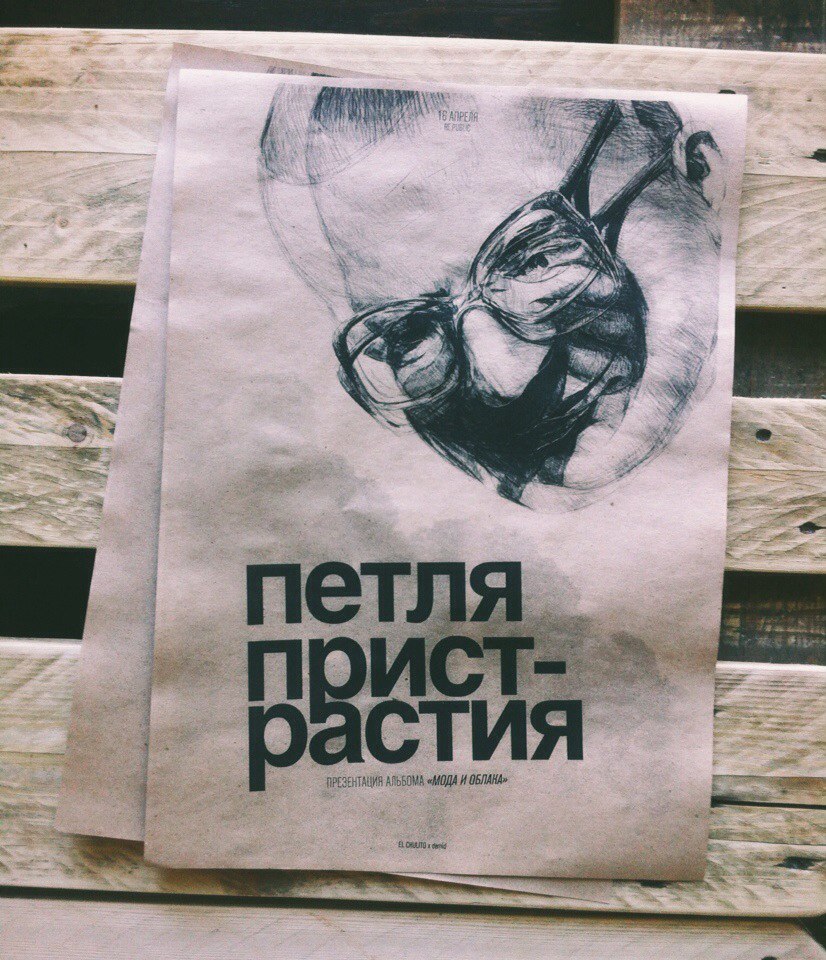 The band
Petlia Pristrastia
known with its cynicism and arrogant lyrics about daily life of the developed country in the centre of Europe presented the fourth studio album 'Moda i Oblaka'. Let me make it clear, PP - is a kind of God Is An Astronaut in Russian or Akute for the adults. With the restless truth-seeker Ilja Cherepko-Samohvalov [Илья Черепко-Самохвалов] called once by someone on the dance floor a kind Chikatilo, the musicians despite general moral principles bring their ideals into masses. Having taken the heritage of hipster Nirvana and stoned Tom Yorke PP managed to reach the dream of Belarusian people - to become free in the flight of thought, to see clouds and not to fall down.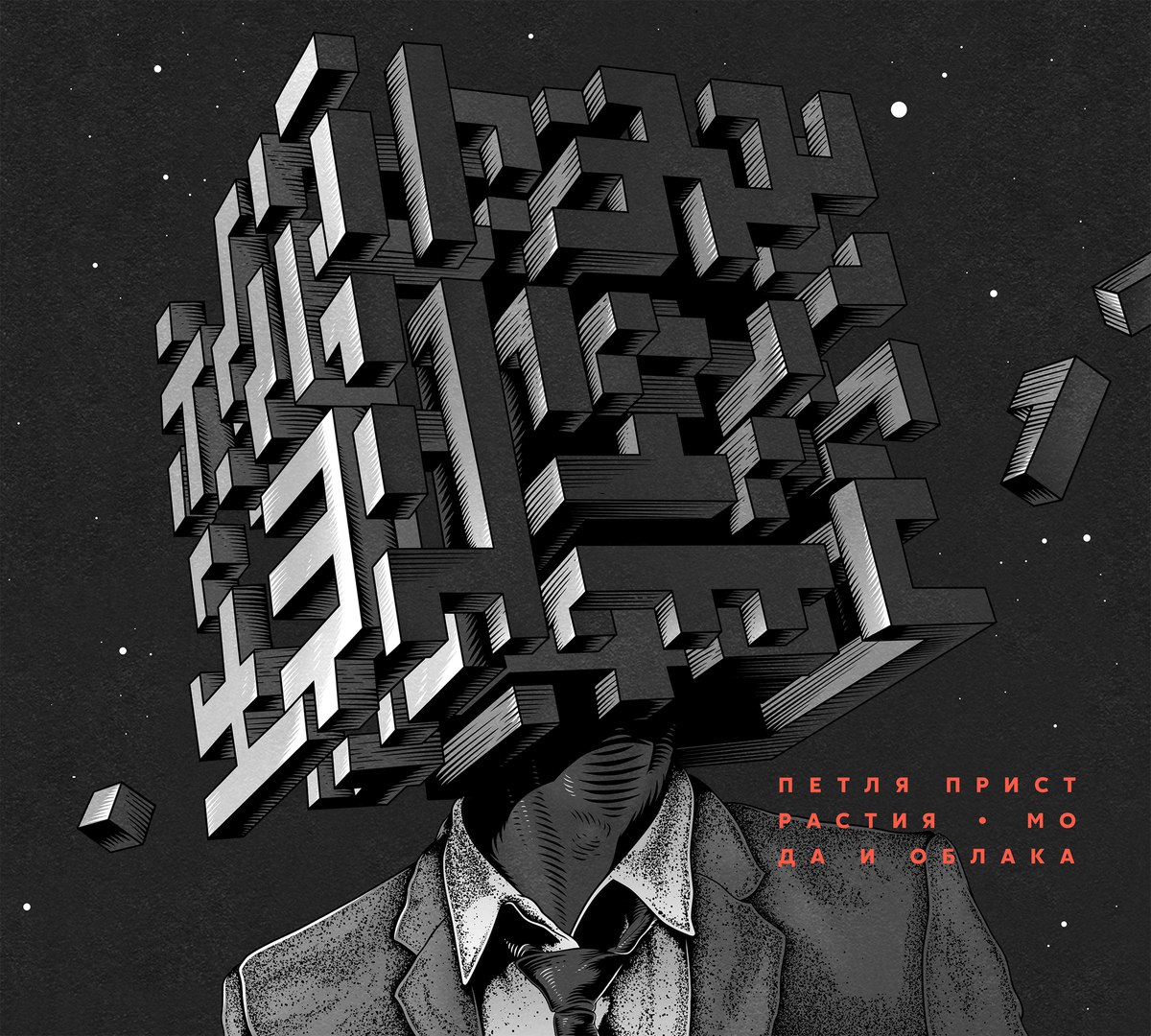 The new album is the puzzle with irregular pieces aimed at the audience that is constantly seeking and doesn't wait for the next 'kids' of Eurovision. 'Moda i Oblaka' unlike the previous works is a spiritual relaxation and a tension at the same time mixed in the glass of whiskey and cola. The album's presentation has been perfectly polished and supplemented with the accurate work of the sound engineer in Re:Public. There's no need to restrain the energy inside. The more of it one sets free - the closer one gets to freedom. The shows of PP are the places where one can meet daredevil guys, girls with unrealistic breast size, older generation wishing to join the crowd. The cold 'wigwam' was warmed up really soon and the feeling of ecstasy filled the hearts of people in the club. An hour and a half rushed like a moment. "Gruz" [Груз: Load] and "Avtomatism" [Автоматизм: Automatism] were left as an encore – the main hits from the latest album. Ilja modestly thanked everyone who helped in the process of recording and releasing the album. Special trubute goes to operators' crew that shot the first video of the band.
After the show shades faded in the night. I can definitely say that the party started well and was a real success, while some people could see their dreams coming true. But we all remember that eternity lasts longer than the moment does, so one should keep on moving forward instead of luxuriating in the fame's glory. Because life is the movement itself.
Text:
Alexander Kurlyanchik
Photos:
Official Community of Petlia Pristrastia VK