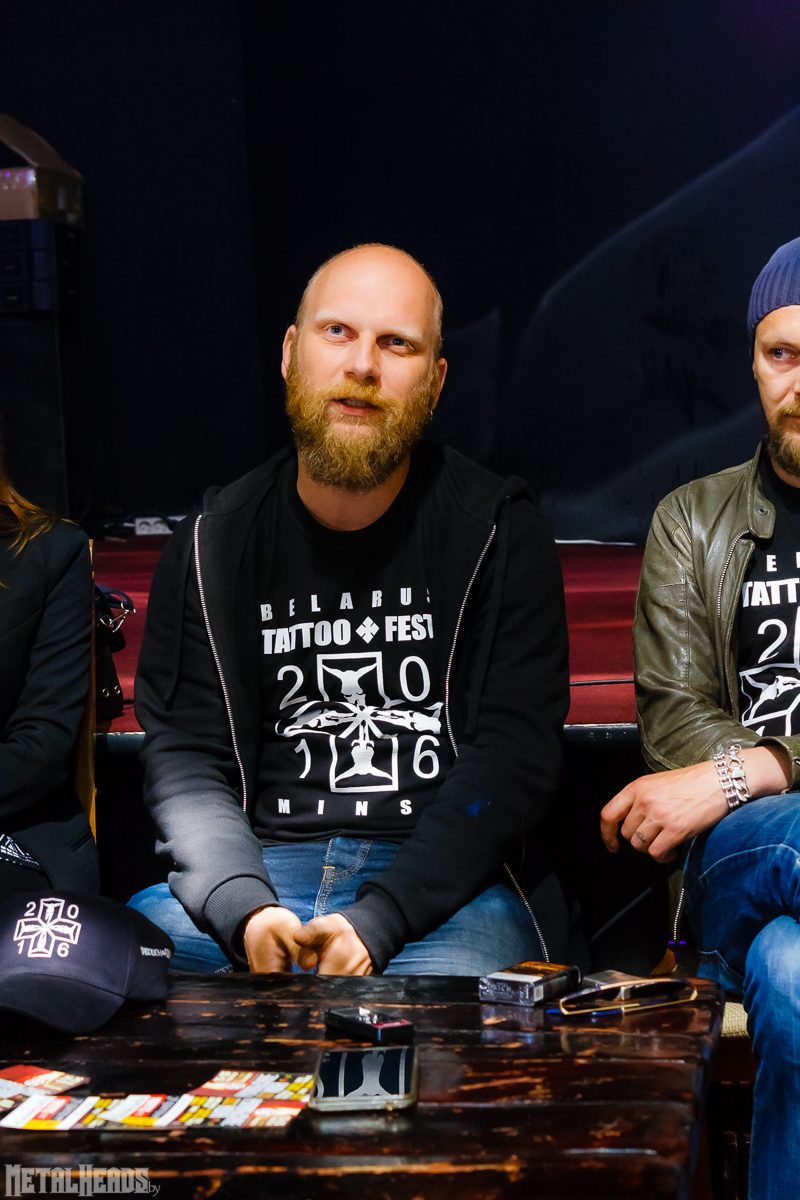 What has happened to the headliners and the other participants of the festival?
We contacted the ideological department of the Minsk City Executive Committee. We were told that lyrics of Nokturnal Mortum contains nothing desecrating religious and other values, so they could play without any problems. Management of NM answered that the band would be very glad to play a show for their fans but is afraid of inadequate actions of people that have nothing to do with music. During the last performance in Minsk there were some provocations and musicians don't want any problems. As we know Nokturnal Mortum is the patriotic band expressing the point of view of Ukrainian people. There's no sense to come and risk one's time and health.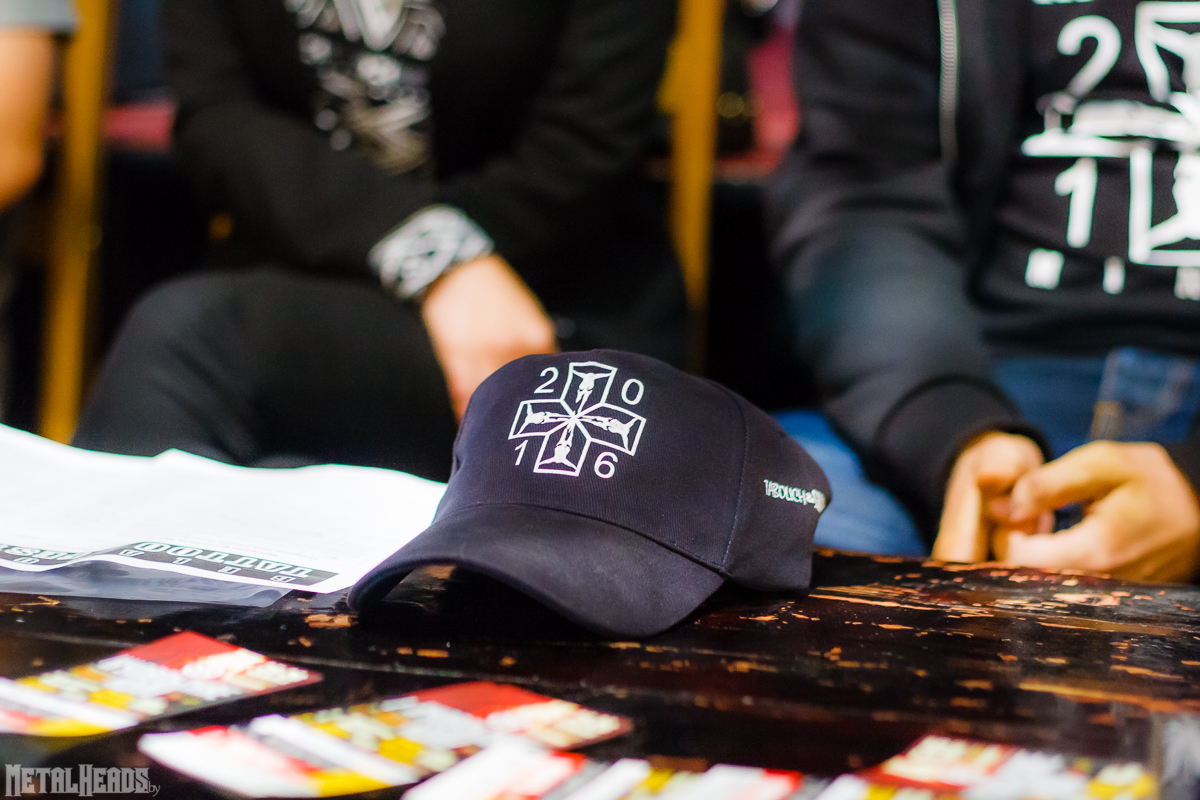 What concern the activist Kim and where did he know NM from is stil a mystery. There's a suggestion that he just wants to get some fame with the help of the famous musicians. Plus recent cancellations of Batushka, Belphegor, Incantation prove how effective such provocations are. If we take a closer look at the Ukrainian stage, we'll see that NM play with such famous bands as Vopli Vidoplyasova [Воплі Відоплясова], Tin Sontzya [Тінь Сонця]. If one claims them to be fascists, so one can come to the next false conclusion and still blame for the same thing Germany and Italy. So any band can be called inappropriate for some reasons and thus the festival can be cancelled like the pagan and anti-Christian one. And about the statement that Nokturnal Mortum must repent is just nonsense. Do they owe smth. to anyone? They are independent and self-reliant and don't owe anything to anyone. By the way NM isn't the only band that cancelled their show. Bands 13 Buben [13 бубен] and Trollwald were forbidden by our ideological department. The main reason was lyrics. Trollwald for example were cancelled because of appeal to drunkenness.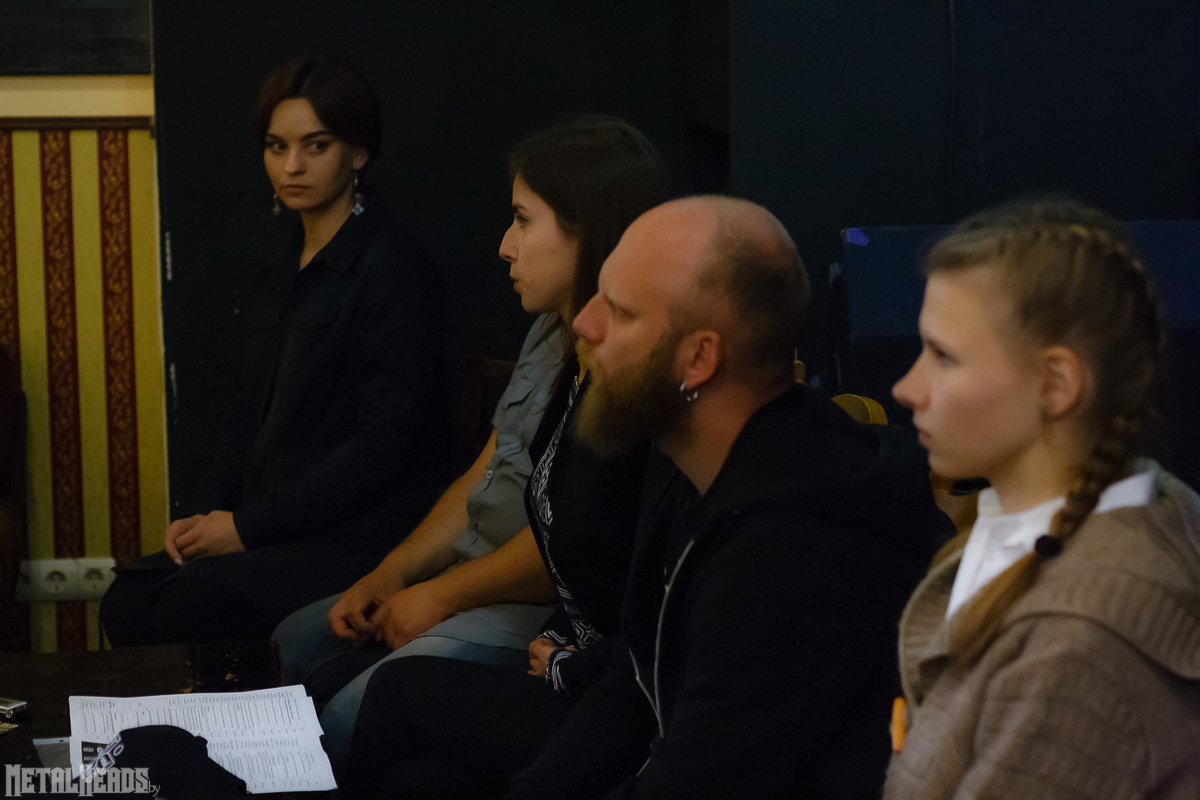 Who will be a headliner?
We had 3 more options - Khors, Krada, Obtest, but the last moment we decided that we wouldn't bother ourselves with such things. We realizes that we wouldn't get tour certificates for Ukrainian bands and decided to avoid risks. It would actually cancell the whole festival day. For example Pavel Severinetz threatened for several times that he would turn to the public prosecutor's office on NM. It would result in the festival's cancellation. He's one of those people who stand for their ideas as fanatics. So there were no doubts he would finish his not noble idea.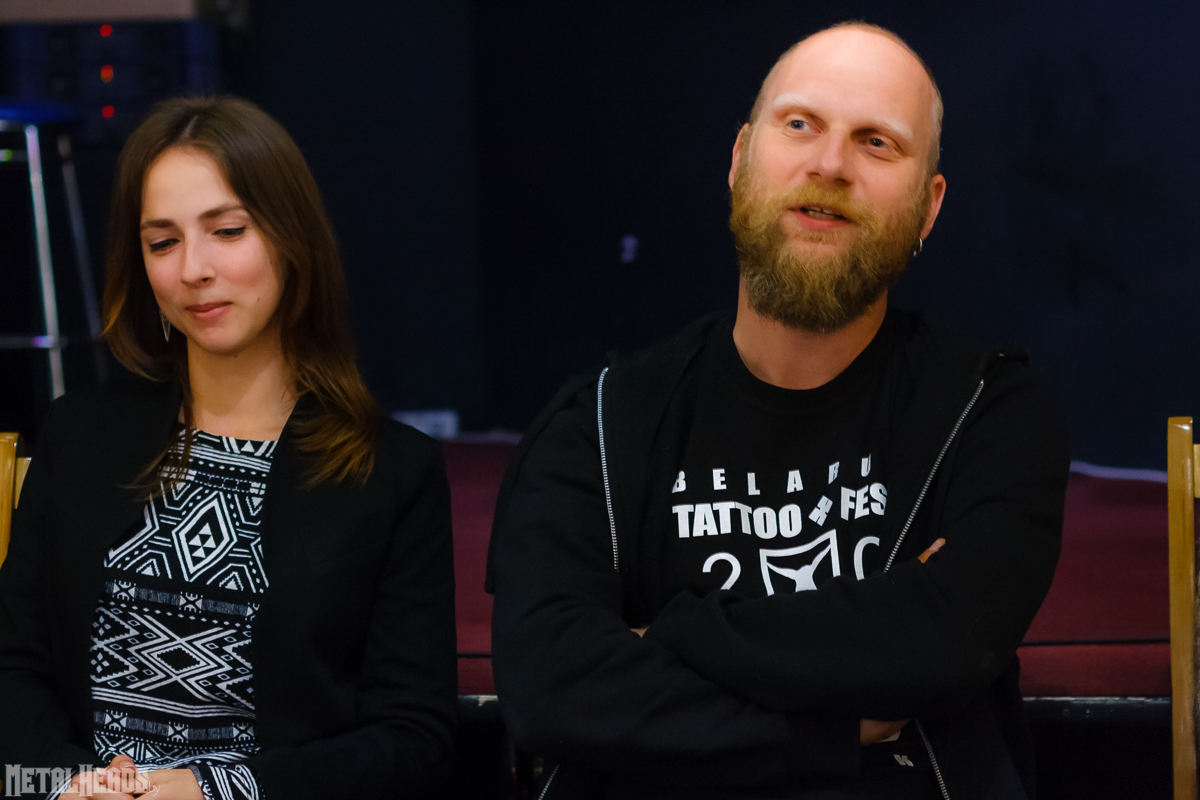 Will the absense of Nokturnal Mortum affect the amount of visitors of the festival?
There will be many black metal bands, so there's no reason to worry about the visitors. There also will be Gods Tower and Troll Gnet Yel [Тролль Гнет Ель], Stary Olsa [Стары Ольса] – very strong bands. The whole line up conceptually reminds of the last fest. Plus the band Znich presents a minion as a present for our fans due to the 20th anniversary of the band. It's hard for us to organize a festival, since we pay for it ourselves and has no support from the government or sponsors like Metal Crowd, Kilkim Zaibu, Carpathian Alliance.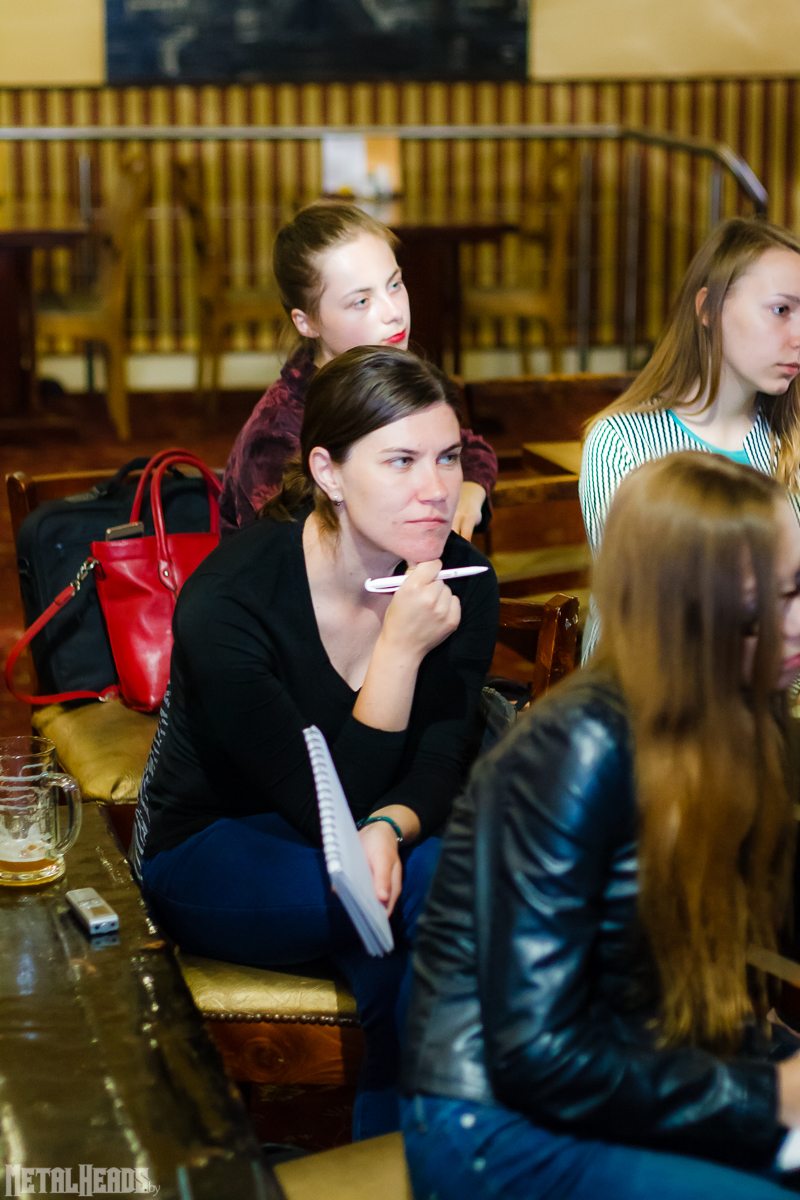 This year КК will have pleasant bonuses: tickets' prices won't increase anymore. Plus those who bought tickets for KK will have a chance to win the ones on In Extremo, the 69 Eyes, Sonic Syndicate. We'll organize a campaign as well: those dressed in clothes with the national symbolics on the fest will be presented a CD of Belarusian folk music. The festival will be held not 50 kms away from Minsk but practically within the city, which is more convenient for people. We don't adjust to the dates of the other festivals like Kilkim Zaibu. Those who attend such festivals will do it all the same, so it makes no sense to take their opinion into account.
How do you think why did such situation happen with Nokturnal Mortum but no one else?
There's a mess in social life now. If you look at the festival from the point of view of the idea many people don't like it thus the problems occur. I would never let myself calling pop or non-metal bands on the festival. I don't mean they're bad, but they would ruin the concept and harmony of the event.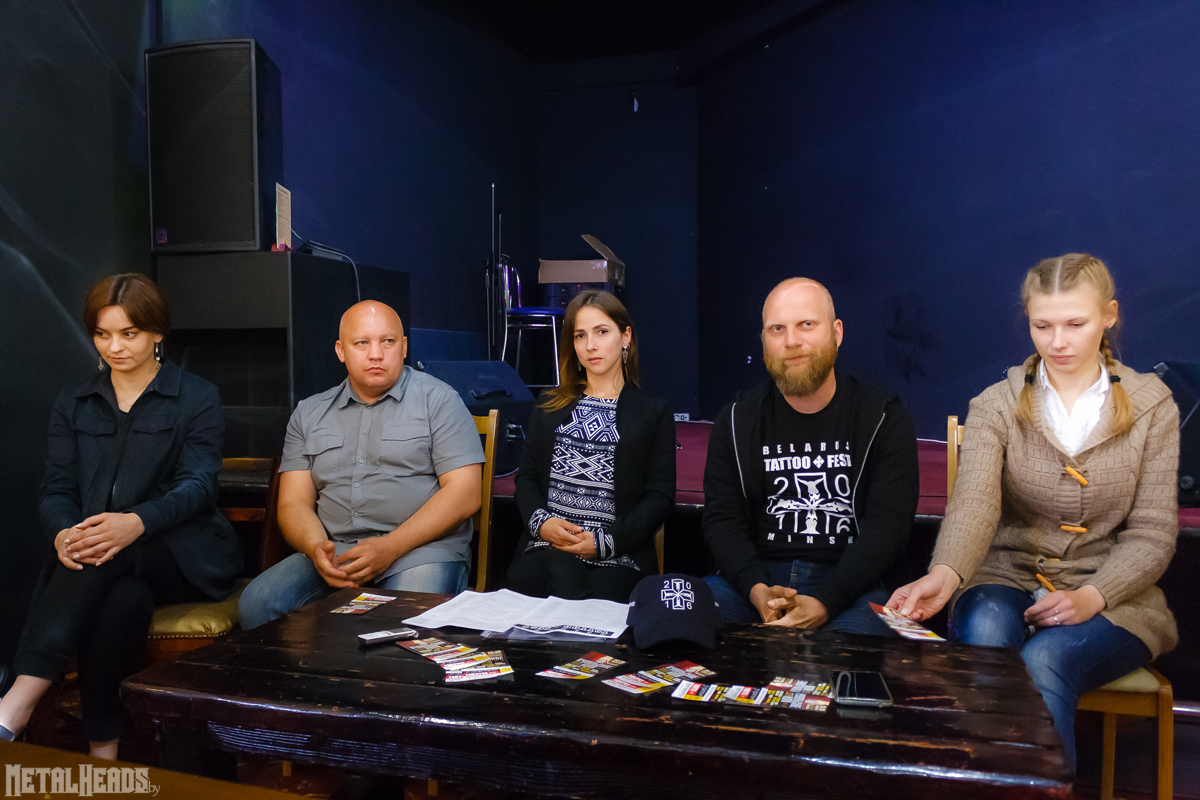 What can you tell about the concept of rival festivals?
If you take our summer festivals devoted to Kupalje holiday, some of the bands don't actually fit the theme of the festival.It's clear that organizers tried to do their best, but the result wasn't that good. The competition turns to be destructive instesd of the creative one.
Text:
Alexander Kurlyanchik
Photos:
Dmitriy Sochivko